A New Concept in 55+ Community Living
You're too young to live in a retirement home, so why consider it? Discover freedom living in a community lifestyle, with larger apartments, fully-equipped kitchens, a full range of amenities to choose from. The Wellings concept promotes complete independence, lots of amenity choices, and modern conveniences you will appreciate.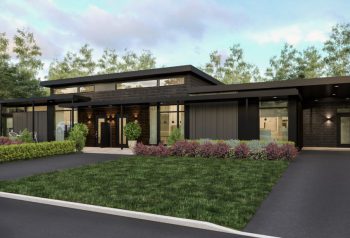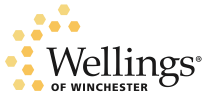 NOW LEASING. Phase 1 will begin in Spring 2020, and include a total of 68, one and two bedroom options. For most adults it is a chance for a new beginning.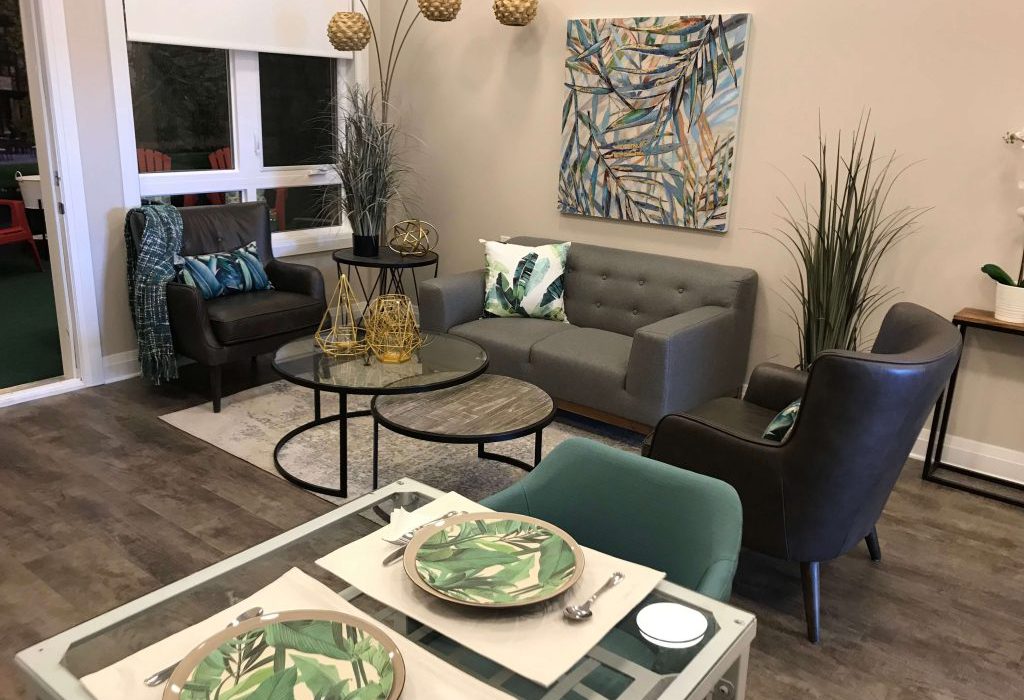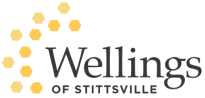 Embrace the active lifestyle you've always wanted at the Wellings Of Stittsville.This location encourages a vibrant and ageless mindset in a community environment.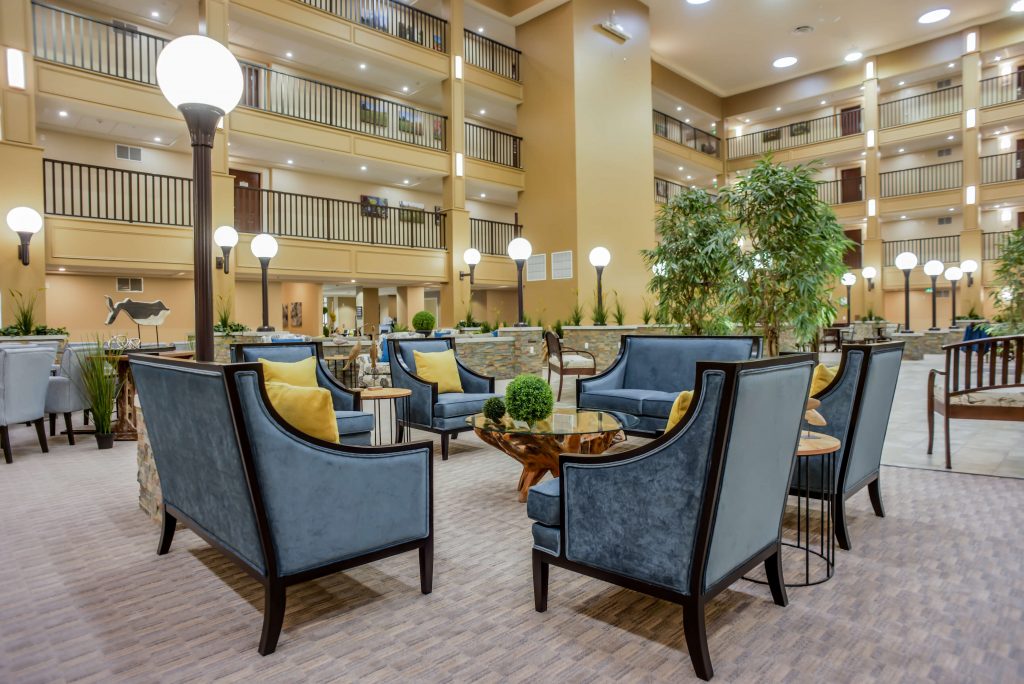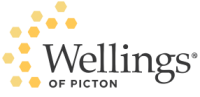 Where the details are thoughtfully planned with your every comfort in mind. It's a fun place to call home, where privacy is respected, and community is everything.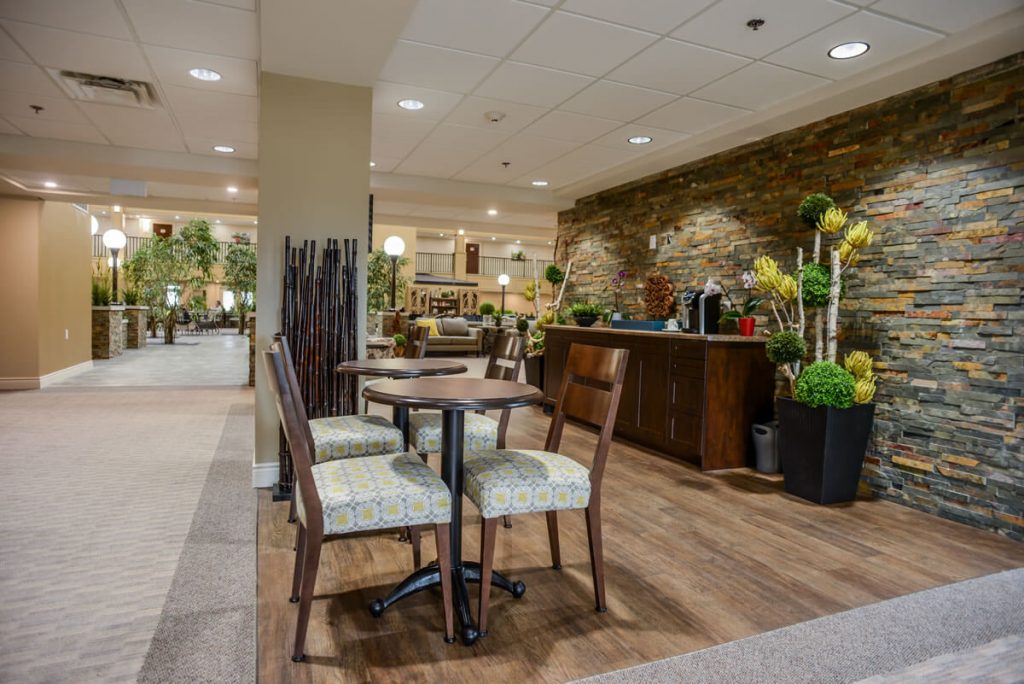 Our rental apartments are built with upgraded finishes and amenities designed improve the ease of everyday life while you live in a maintenance free community.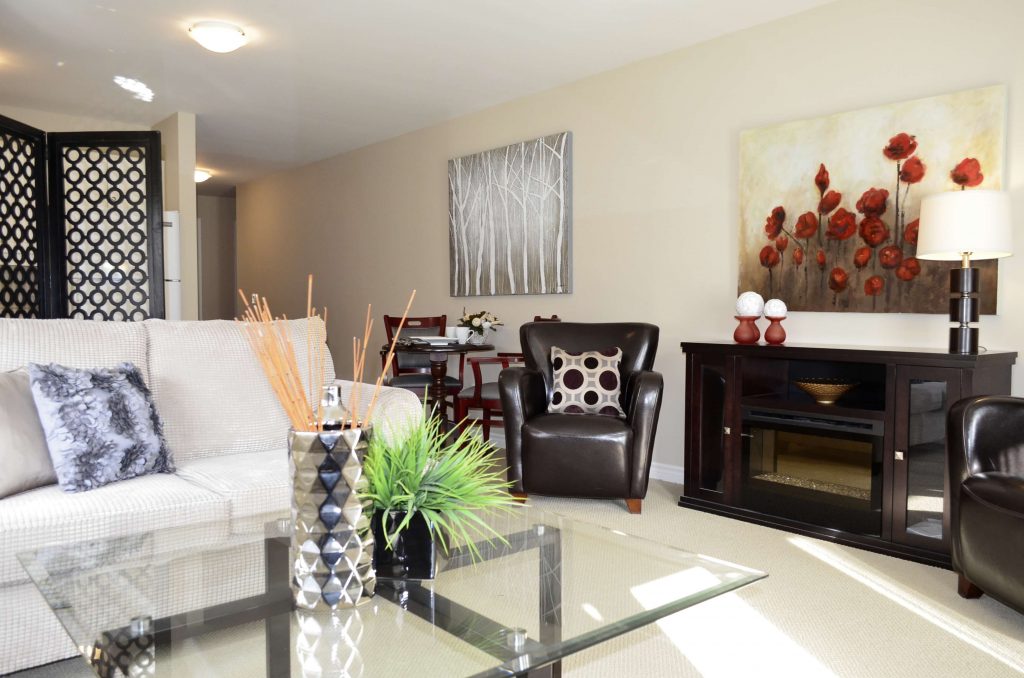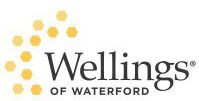 Wellings of Waterford is the very first Wellings community Nautical Lands Group built and designed. Its design has garnered both national and international awards in the over 50's housing category.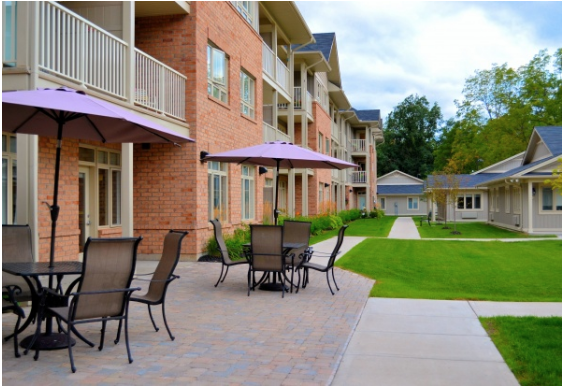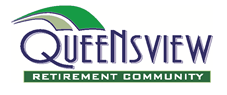 Queensview Retirement Community
Located in Paris, Ontario, the Cobblestone Capital of Canada, Queensview Retirement Community offers a refined and active retirement solution in a beautiful location full of culture.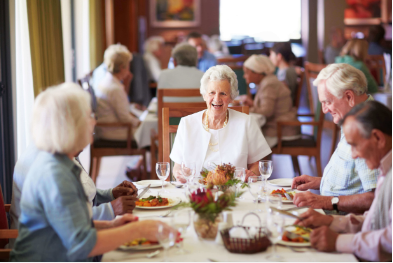 Enjoy a strong, vibrant sense of community. Tucked into the heart of Goderich, voted "Canada's prettiest town," Harbour Hill Retirement Community is surrounded by natural beauty.